Our Latest - "Paula Priesse Obamacare Navigator"
In this humorous eight part web series, poor Paula struggles as a befuddled Obamacare navigator!
Click banner to visit Paula's facebook page!



Click Image to View Videos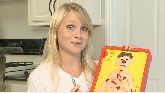 Obamacare

The Clear Glass Studios Project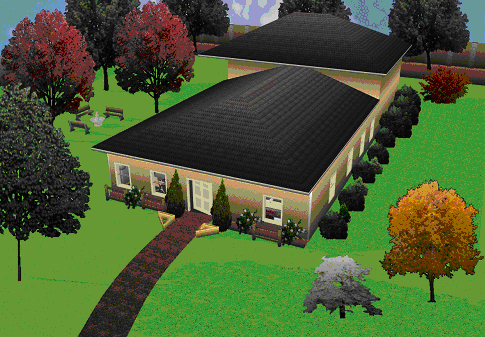 Want to get involved? Click the Studio Illustration Above to Find Out More!